Countless eCommerce owners regret for using 'lowest cost'
as the sole benchmark to choose their first eShop platform.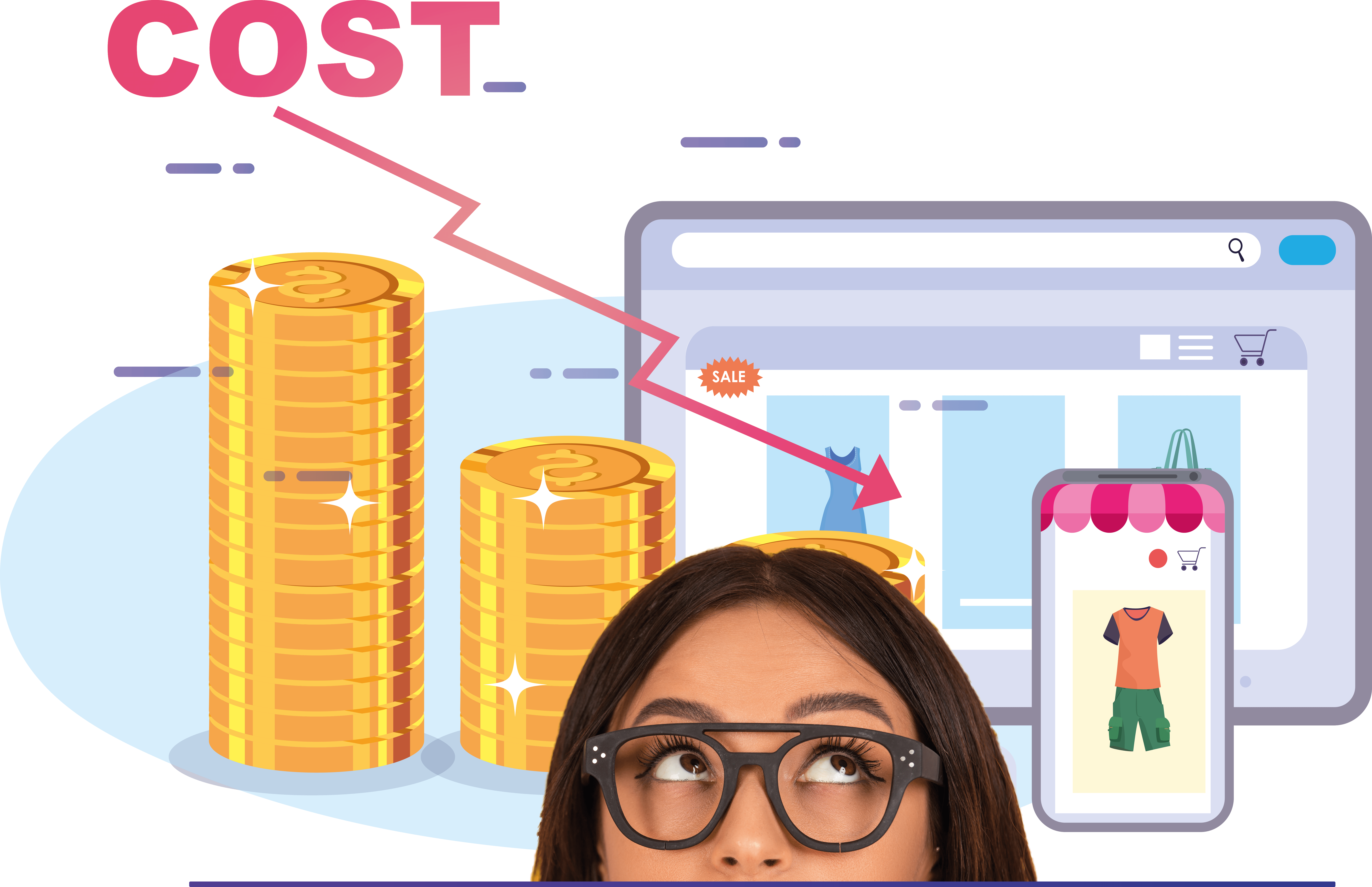 When business grows, loose back-end operations, from procurement to fulfillment, from stock management to finance or even sometimes production, can hurt your reputation among your customers.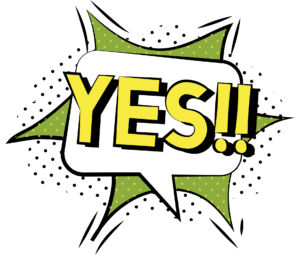 Conventional eShop platforms focus on fancy front-end only.
Little attention is paid for scalability.
The result is straight forward………
an expensive, or even sometimes impossible, online integration with an ERP system.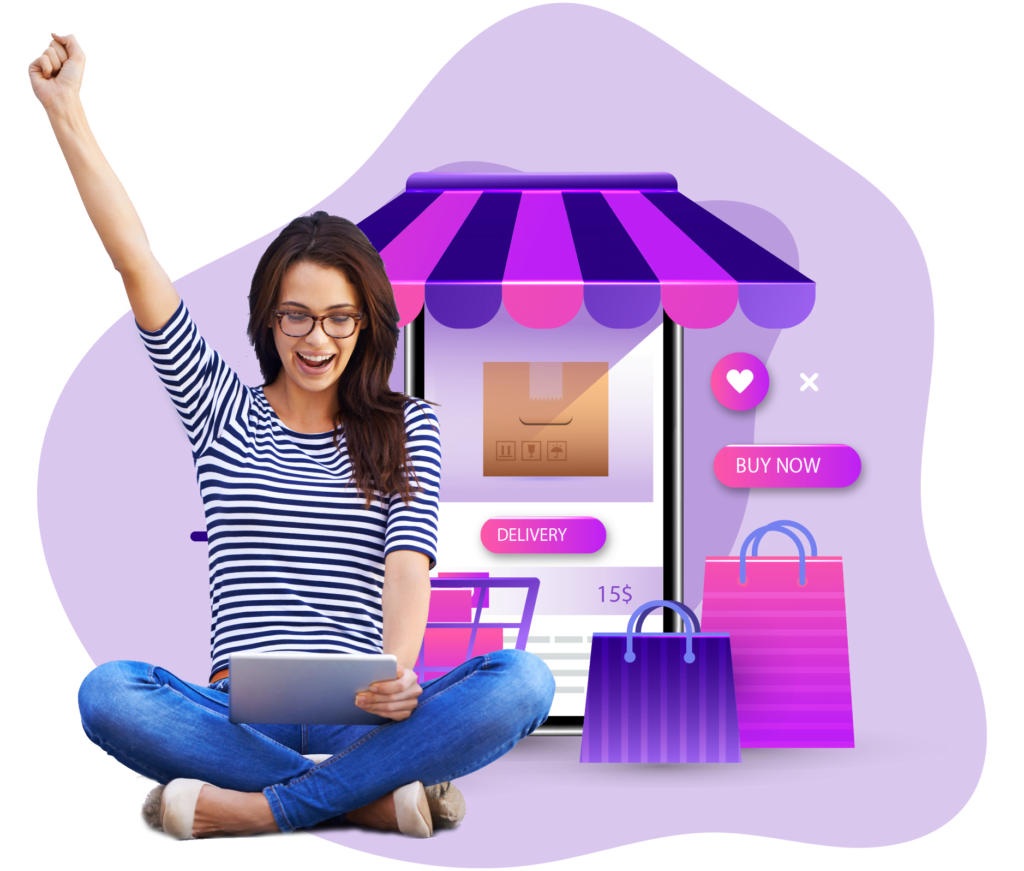 Drop us a message and let us show you how easy it is.
1/F, Dominion Centre, 43-59 Queen's Road East, Wan Chai, Hong Kong
Enquiry:(852) 2137 9849
Tel:(852) 2529 9912 (20 lines)
Fax:(852) 2527 3253
10 Anson Road, #17-17, International Plaza,
Singapore
ZIP Code: 079903
Enquiry: (65) 6537 8749
Tel: (65) 6537 8740 (10 lines)
Fax:  (65) 6537 8744