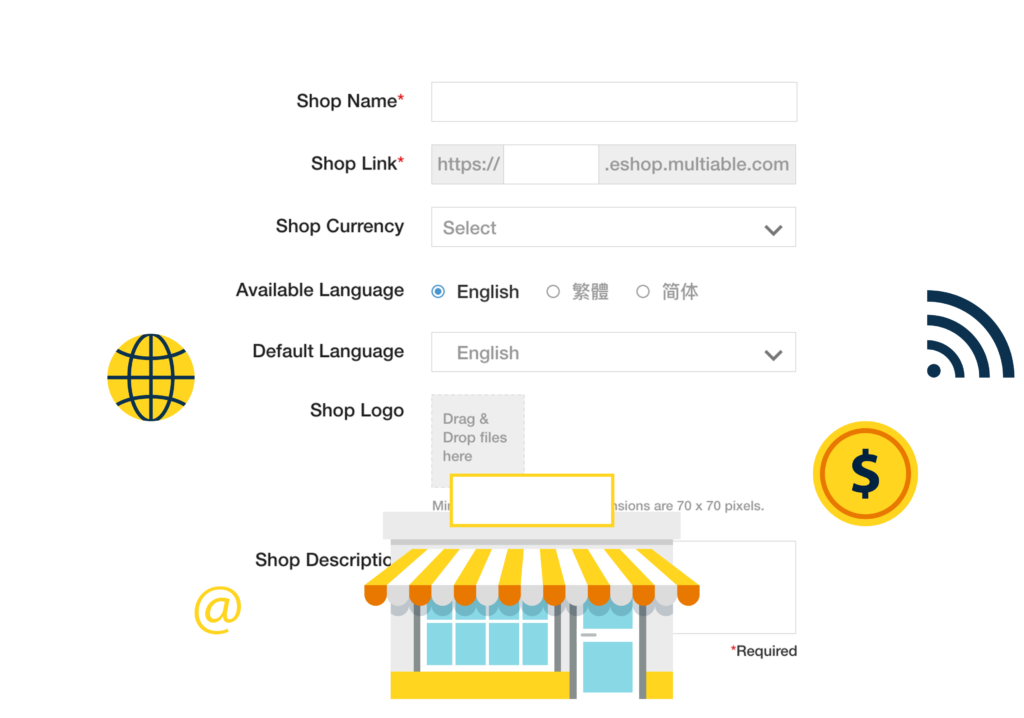 Input basic business info
Enter the name of your business,  and basic information.
eShop allows a great deal of fine-tuning when it comes to determining payment methods.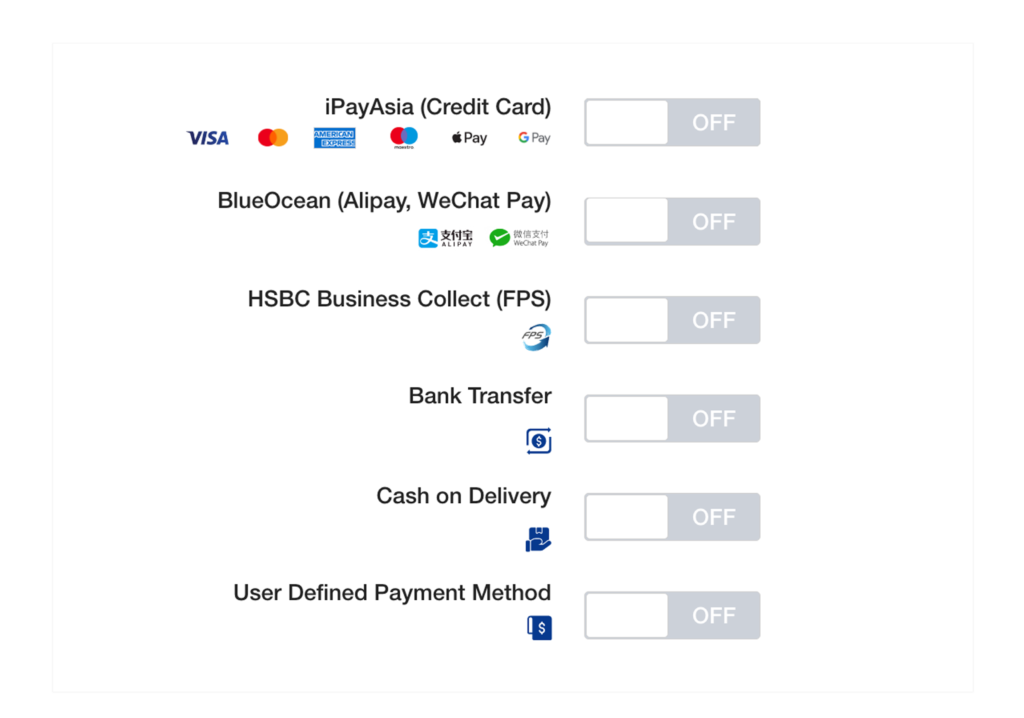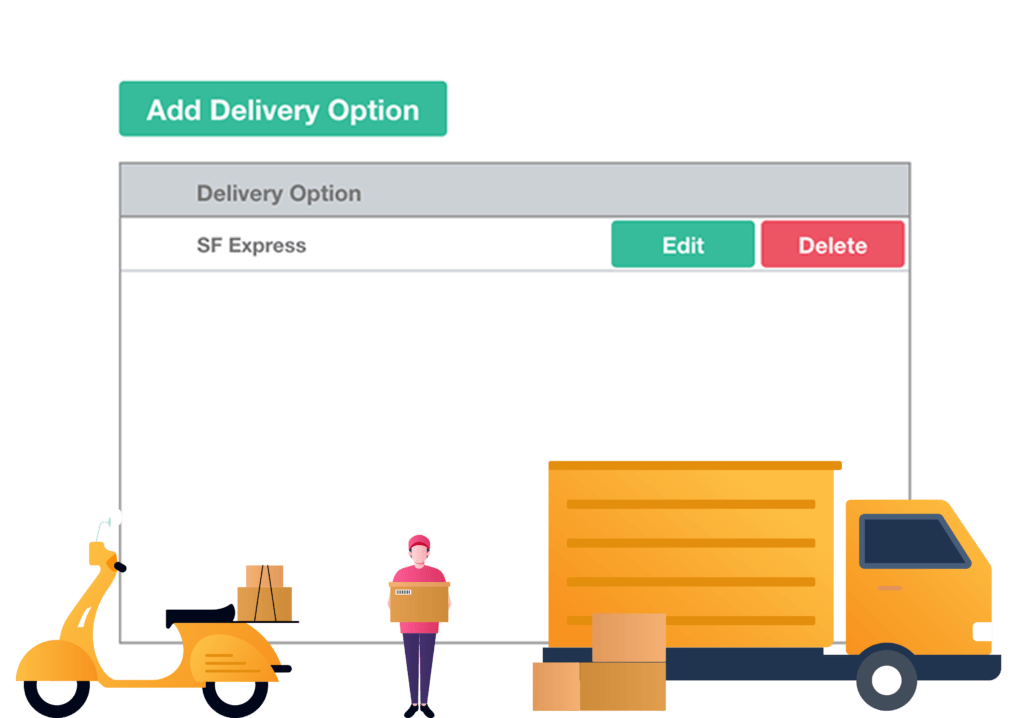 Comes to determining shipping methods and define custom rules for shipping cost calculation.
The process for adding more products to your store is the same as adding your first one.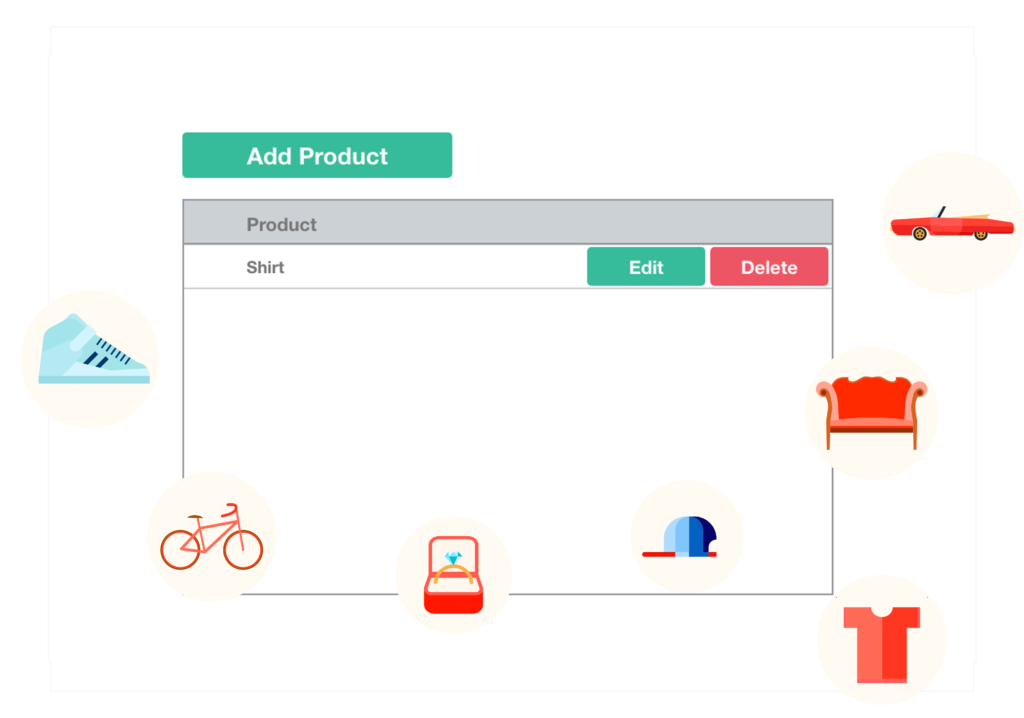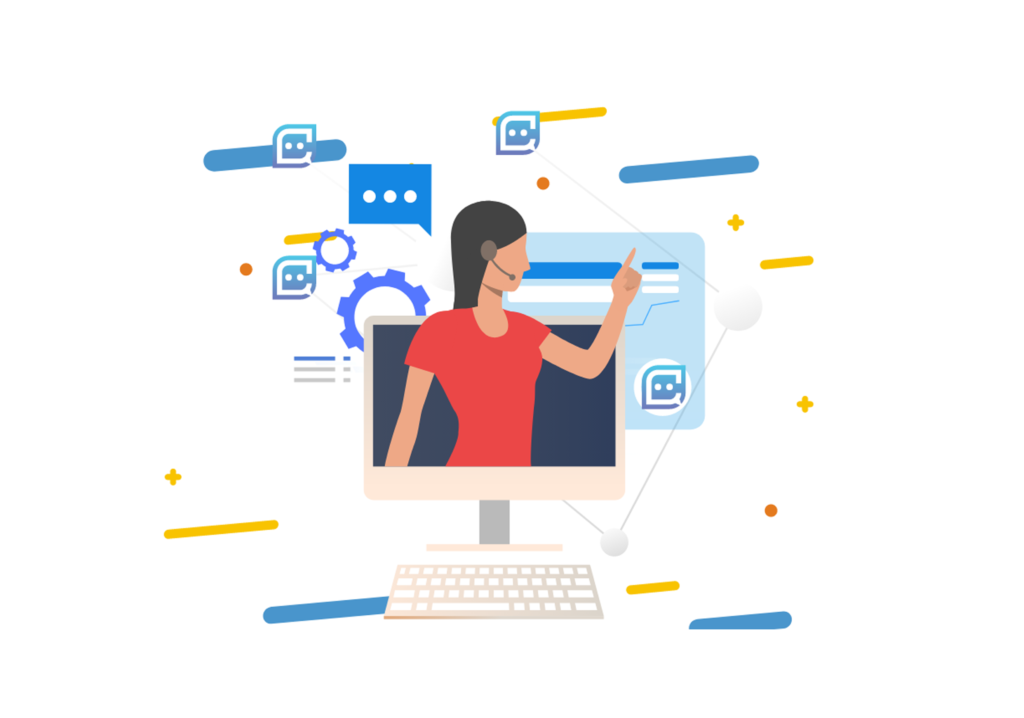 Setup online customer support
Messaging is now a preferred way to talk to a business when it comes to customer service.